Drive a little, Save a lot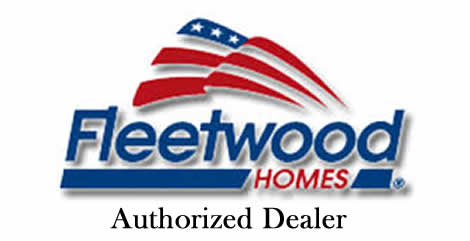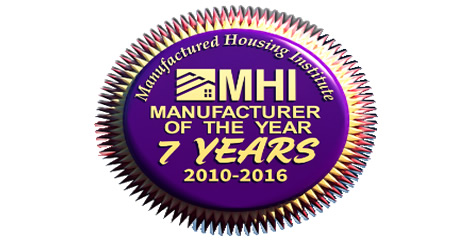 GUARANTEED LOWEST PRICES

Our Home Center is located in a smaller community. Operating with lower overhead ensures that we can guarantee the best price on your new home.

SPECIAL ORDERS

We allow you to custom order your new home by choosing exterior/interior colors at no additional charge.

DELIVERY AND INSTALLATION

Delivery and installation is Included in the price of your home. The home installation will be completed by professional certified installers.

WARRANTY

All new homes come with a warranty.

LAND IMPROVEMENTS

Exit 107 Homes can provide everything from land clearing, septic installation, water lines, electrical service, gas service and driveways. Our professional staff will help you determine what is needed for your project and coordinate any services, saving you time and money!!

HOME IMPROVEMENTS

Exit 107 Homes can provide custom decks, porches, and exterior buildings.

FINANCING

Exit 107 Homes can help with the financing of your new home, with many options available from a variety of lenders. Learn about financing with Exit 107 Homes.

MOBILE HOME PARTS AND ACCESSORIES

Needing a part or wanting to customize you home? Give us a call today or visit Exit 107 Homes Parts, your source for mobile home parts and accessories.